June 27, 2019
What small business can I open without much hurdle?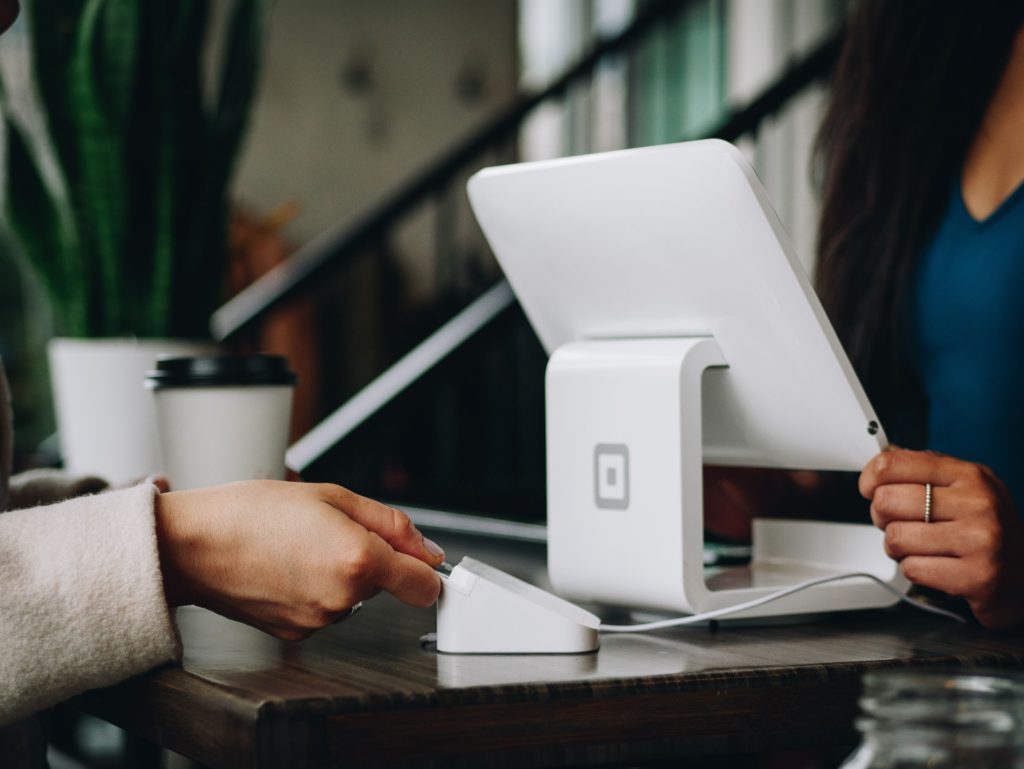 A range of options are available to open a small business without much difficulty based on your individual interests and personality.
Catering Venture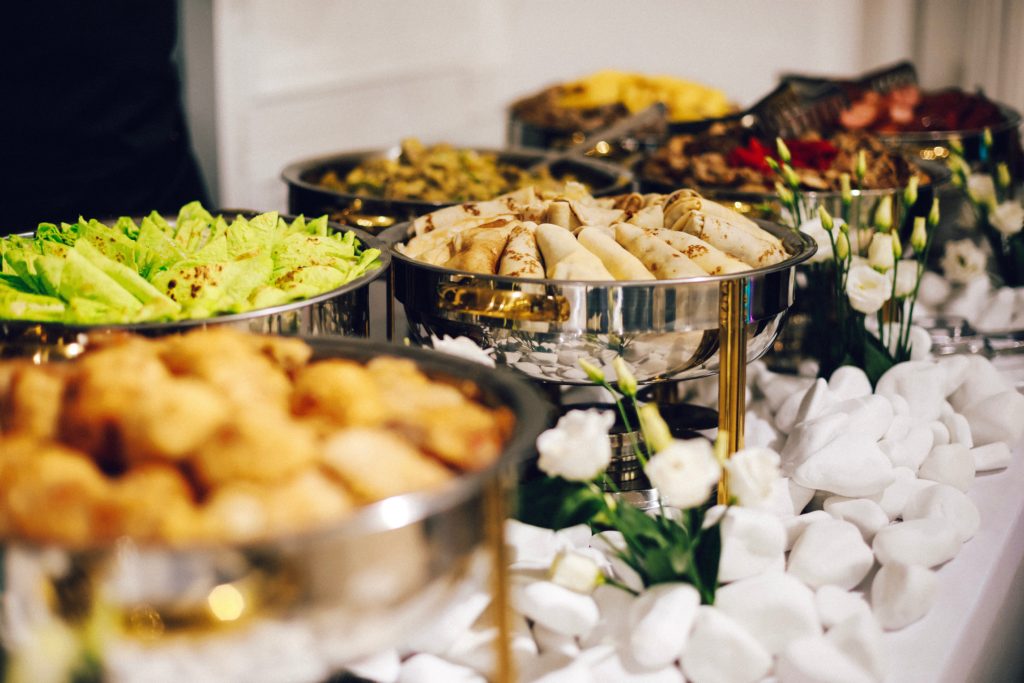 Catering is a great idea for anyone who loves cooking or would love to learn and get into it. Choose an area you would like to specialise in and start with providing for small parties which would eventually give you the confidence to take up bigger orders. It could be sandwiches, burgers, Mexican wraps or Indian delicacies. If you do this with passion, it could become a big business.
Baking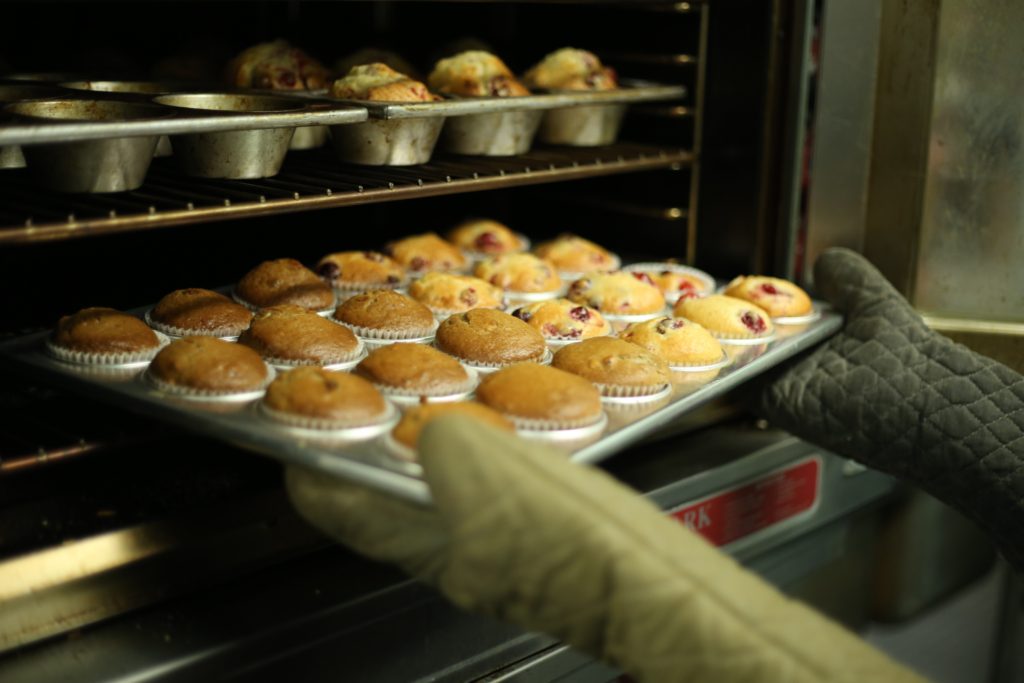 Baking is an art and truly an awesome idea for anyone with a passion for it. Start small and build your brand through networking and offering to bake cakes for birthdays or other functions. Have a website that showcases your cakes' designs and varieties. It could also include cookies, cup-cakes, Muffins, chocolates etc. There are many shops that would want baked products on a regular basis to be sold from their shelves. Strike a deal with them to make products, may be in their own brand names if they so desire.
Make your own stuff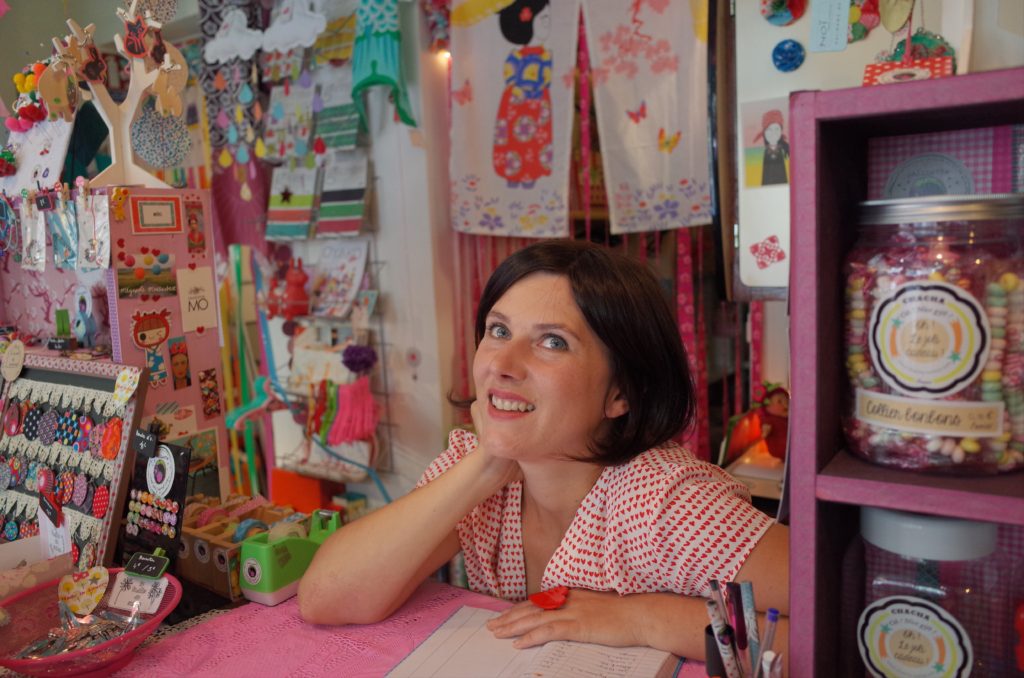 Creative people, there is a lot you can do to make a living with your God-given gift. Make things such as soft toys, framed pictures, wall hangings, pets' dresses etc. and promote it at events or sell on e-commerce platforms such as ebay, etsy , Amazon or even your own website.
Spices Making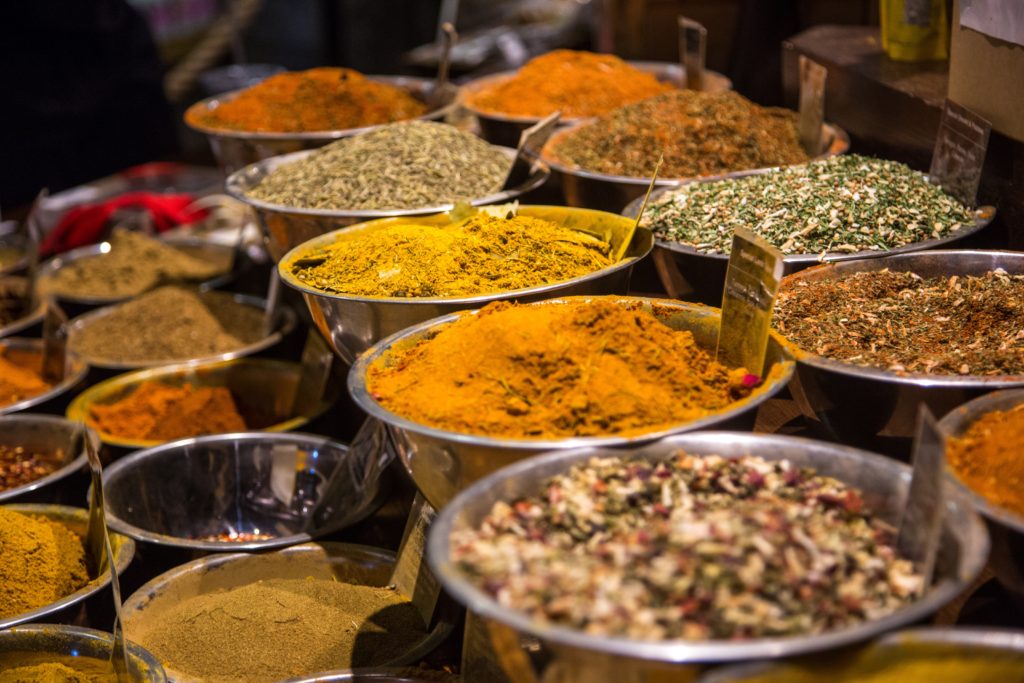 Make your own speciality spices and sell them to your contacts first. You could start by giving away samples and eventually get paying customers later. Have a YouTube channel to promote your spices brand and I would say why not approach shops and supermarkets to keep your brand on their shelves.
Museli Making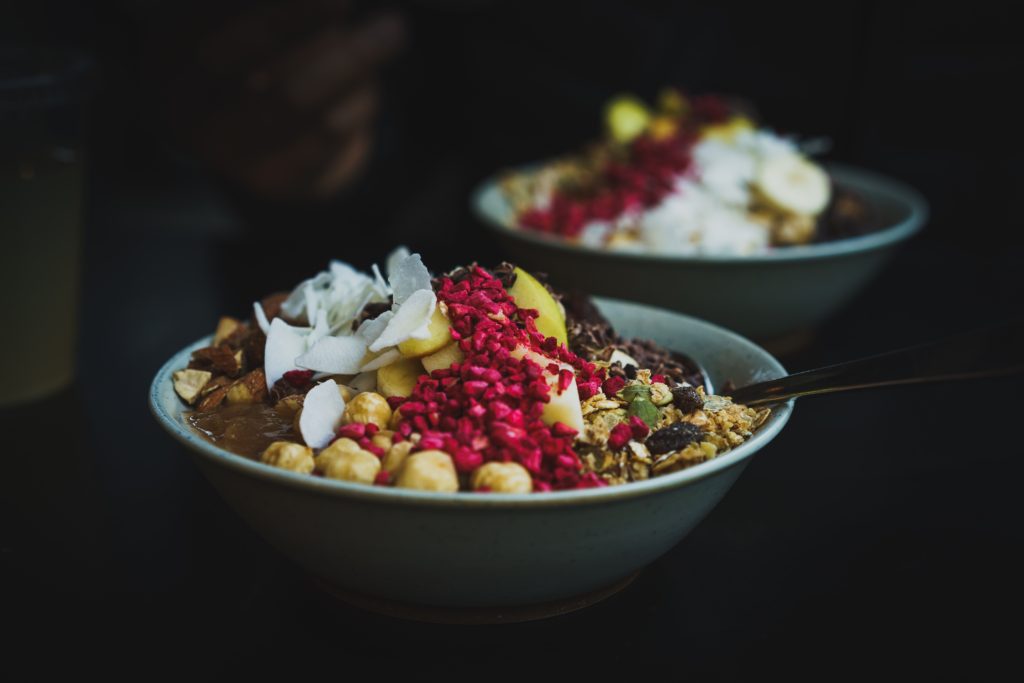 Yes, plenty of Museli brands are available on shop shelves but you can differentiate and try a mix of different ingredients and make a special Museli brand, may be for the 60 plus market or for pregnant women.
Print-on-demand venture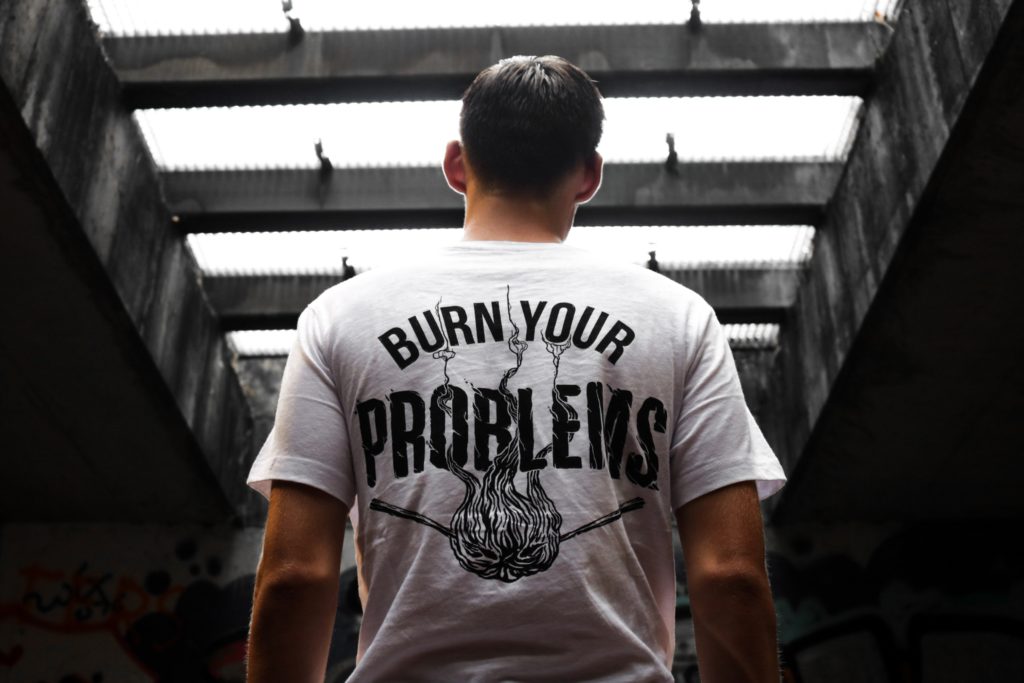 This is for anyone who is creative and could come up with unique designs and words on T-Shirts, Hoodies, Bags mugs etc. There are many platforms such a Cafepress , Teemill , Printful, Spreadshirt or Gooten where you can open an online store. The beauty of this business model is that you only need to upload your designs and promote your store. The printing, fulfilment, customer service etc. is taken care by these platforms. Get your creative juice flowing and build a print-on-demand empire!
Tutoring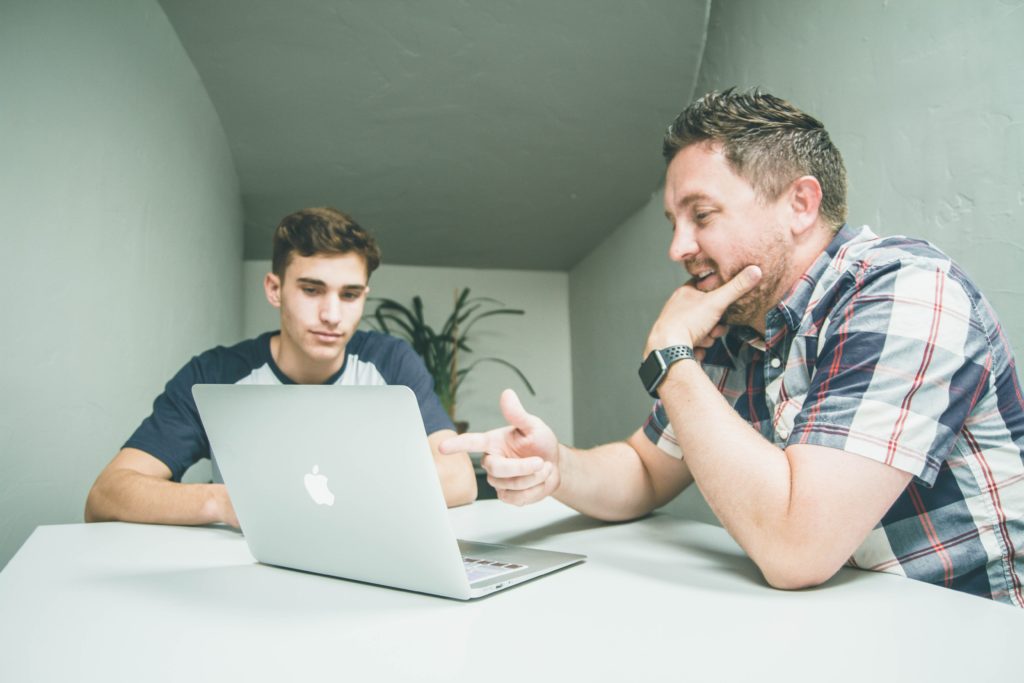 Tutoring is a great way to earn a living if you are an expert in a particular subject and has a passion to teach others. There are many opportunities for Math, Science and English creative writing tutors.
Web-design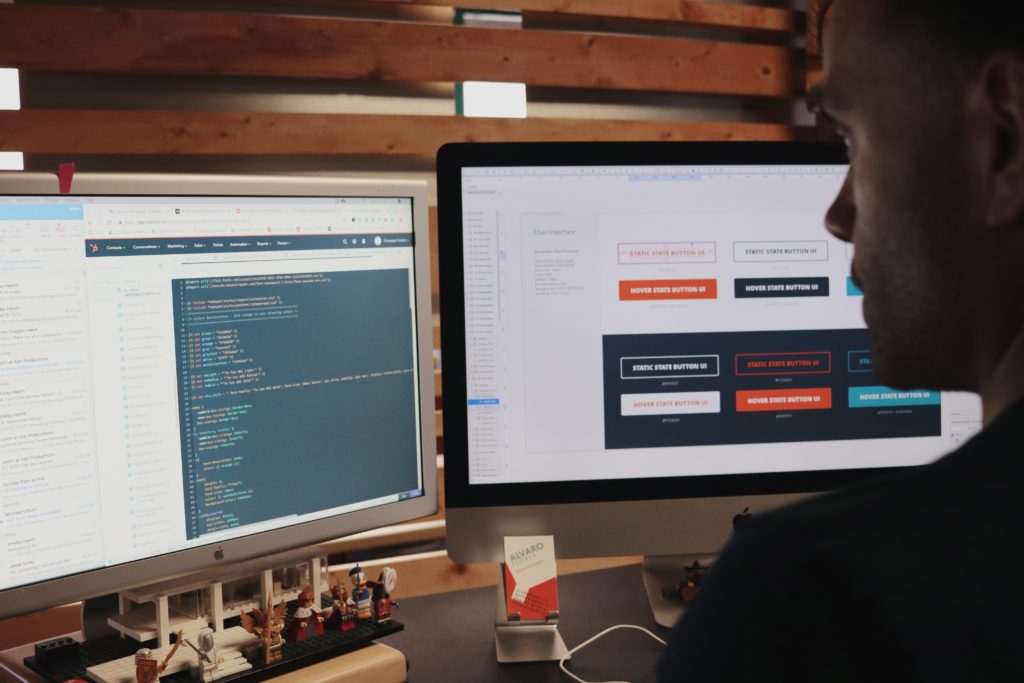 Every business under the sun needs a website to connect and let the world know what they are doing. This is something that can be learned by anyone who has a logical mind. Platforms such as WordPress has made it even more easier to get into the world of web-design.
Logo Design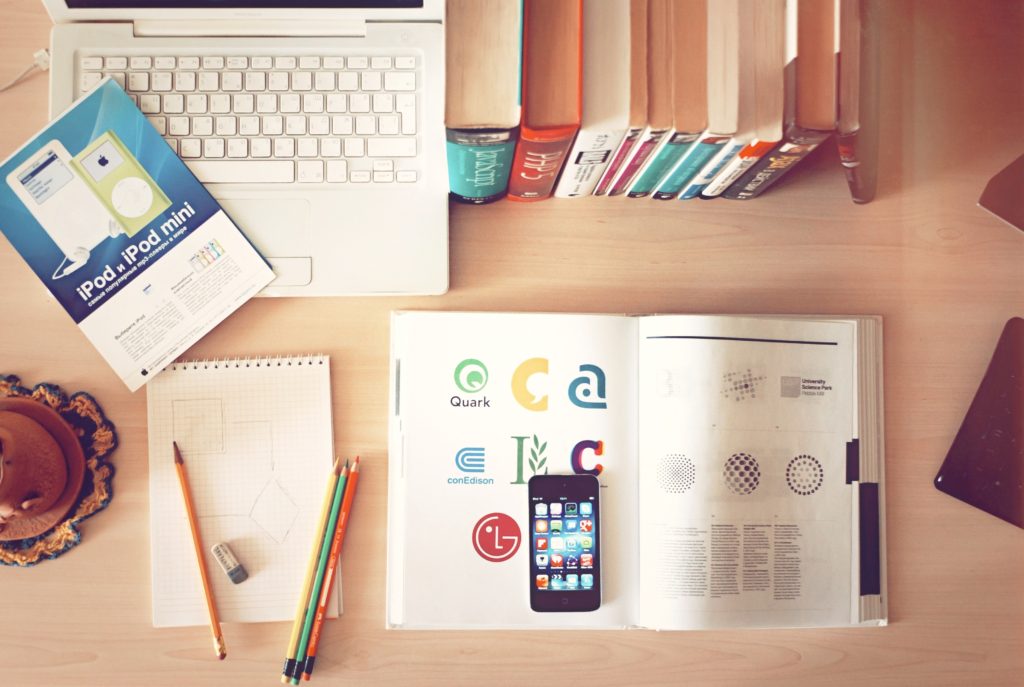 This again is for anyone who is creative and can be good source of income. Best places to showcase your portfolio of work done earlier are fiverr, upwork etc.
Voice Over Artist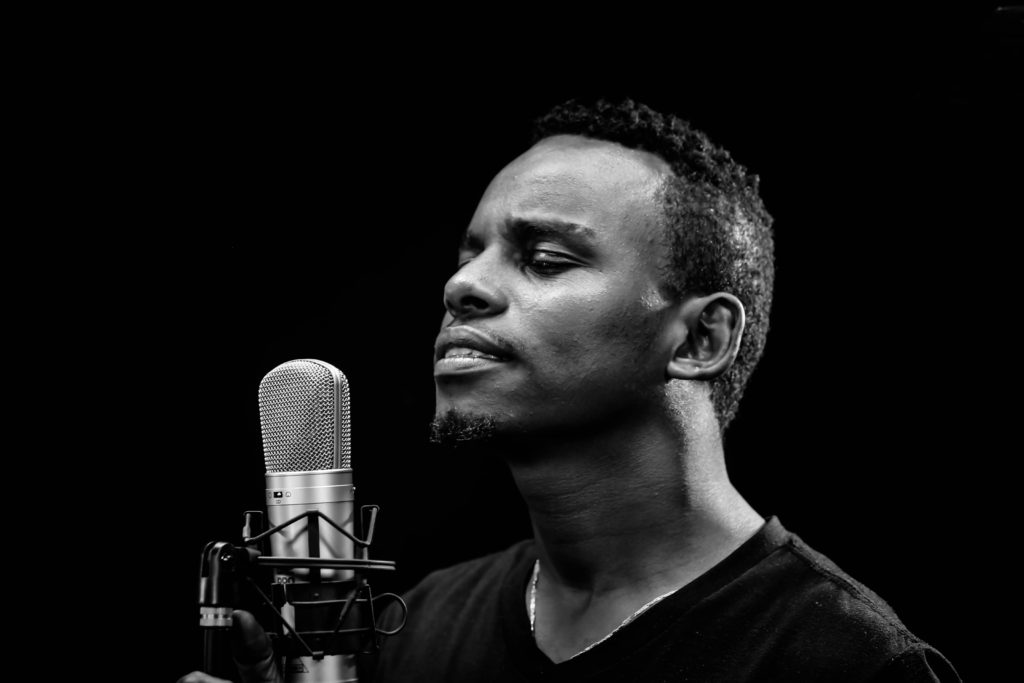 If you are blessed with a "golden" voice, you can make a great living by lending your voice. Companies would need voice-over artists to speak for their brands in a particular way. Again fiverr , upwork or people per hour would be the ideal place to find clients for your talent.
Video Creation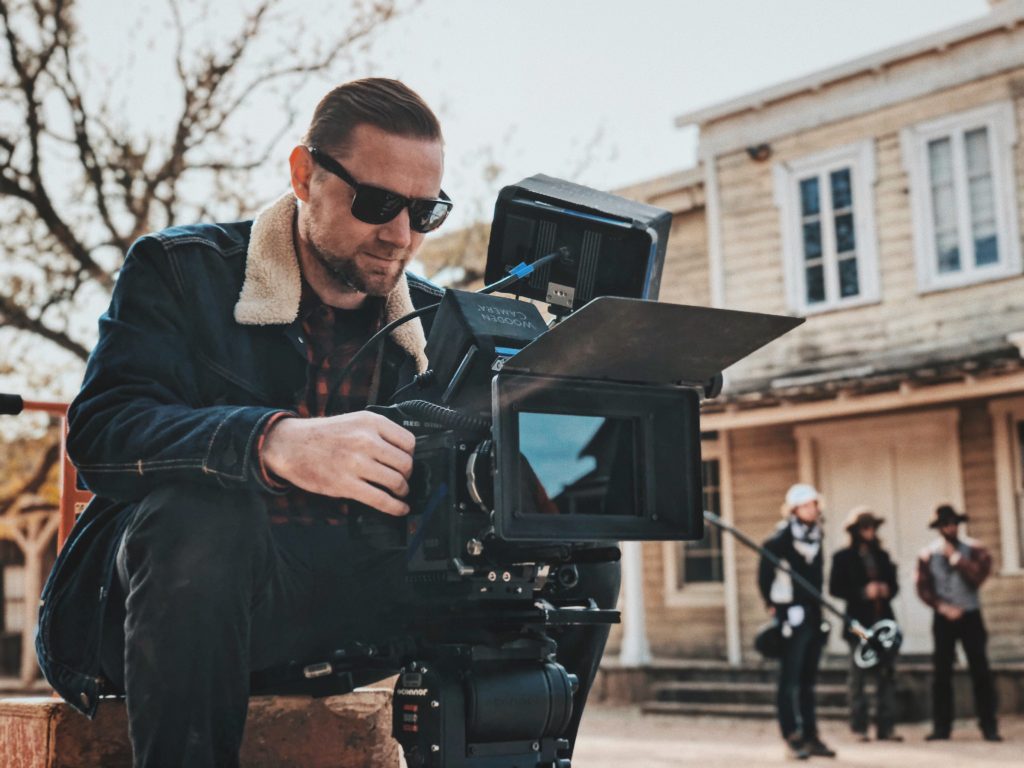 Create commercials, explainer videos or sales videos for companies with the help of myriad of video creation software such as powtoon, animatron, invideo etc.
Writing Work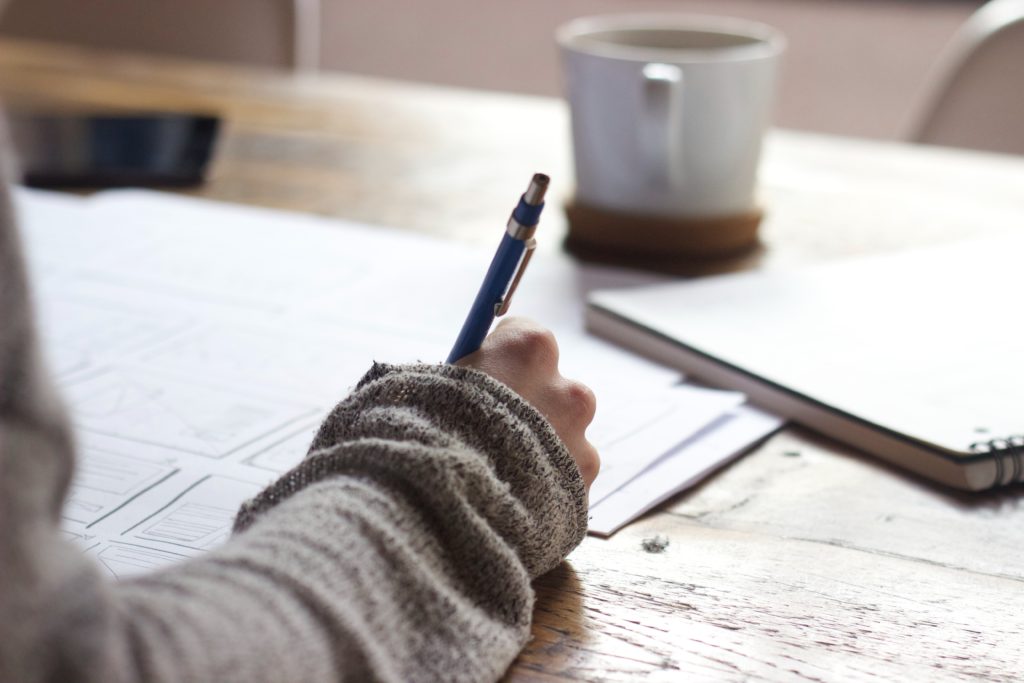 If you are blessed with writing skill, there are many ways to make it on your own. Blogging, writing newsletters for companies, ghost writing- books for others, kindle books publishing are some of the popular ways to cash-in on this lucrative space.
Van and Car wash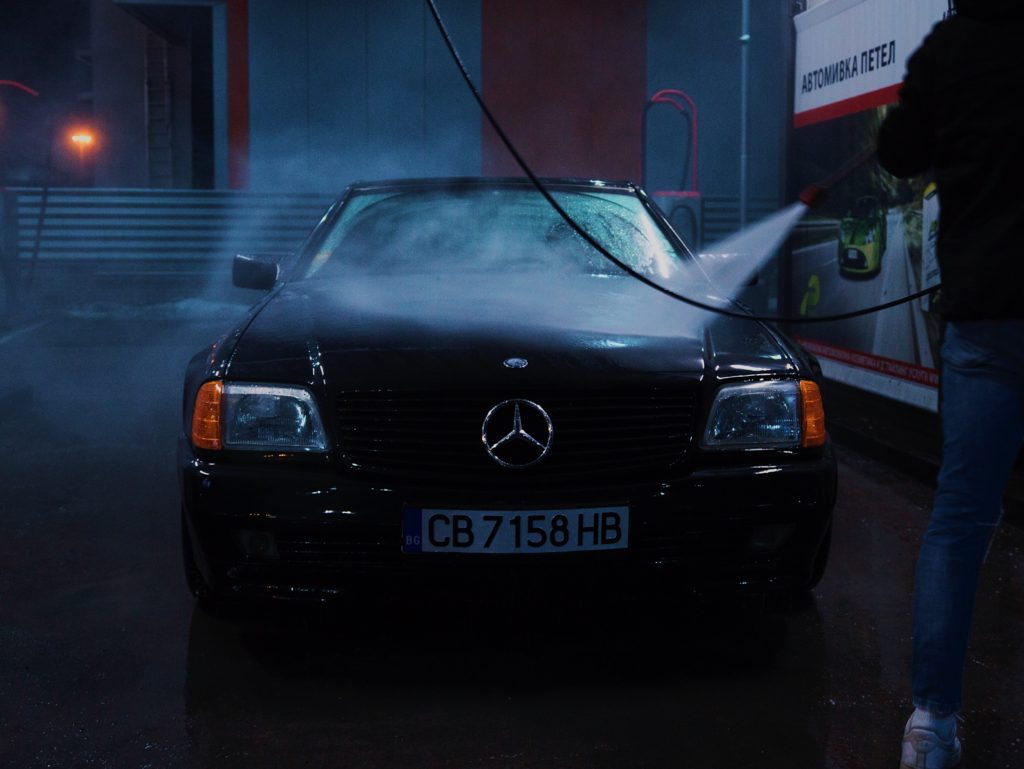 Get a little bit of open space, preferably near a busy road and car wash could be a good option to have as a business venture. Yes, it does involve a bit of elbow grease, but don't forget this is primarily a cash business!
Printing Work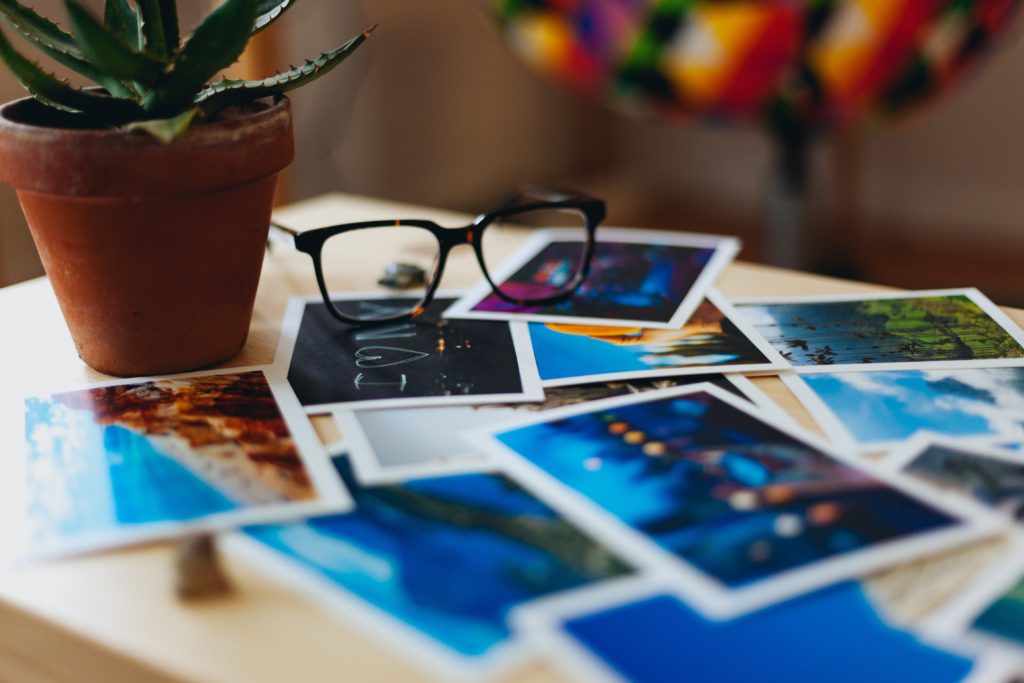 If you can get hold of a printer and a copying machine, providing printing and copy work for local businesses would be a smart way to get into business on your own.
Delivery Service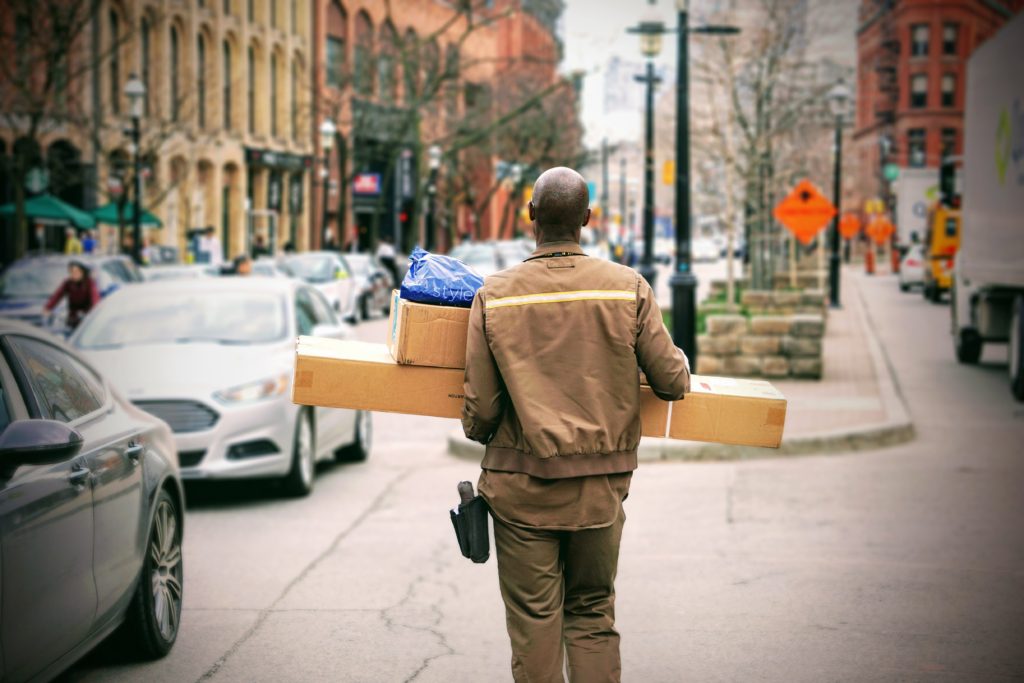 Delivery service is a cool way to be on your own if you have a van or similar vehicle that could be used for the purpose. Big companies such as Amazon also look for self-driven vehicle owners to deliver stuff for them.
Pop-up Store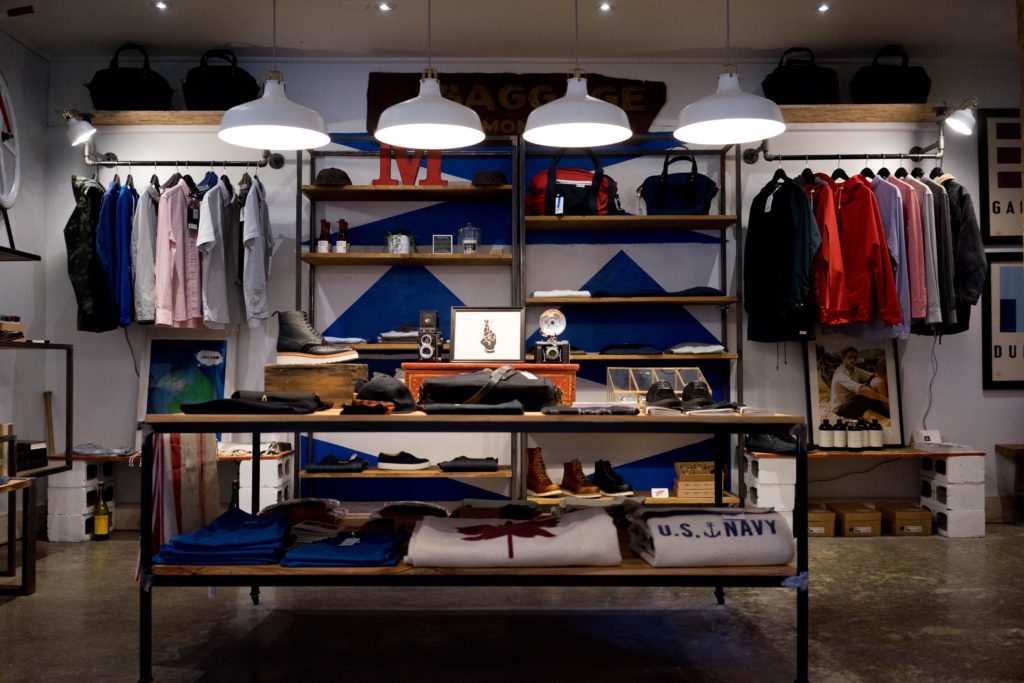 If you can create remarkable products such as T-Shirts, Hoodies or Sweat-shirts with unique designs, make amazing food or noteworthy Wall Arts, it would be a great idea to get hold of some space for a pop-up store. Few places to start pop-up stores would be We Are Pop-Up , The Storefront and Appear Here .  
You could also contact council and find out if there are weekly markets and book a market stall at a relatively low rent
If you think outside the box, the opportunities are aplenty! You simply need to be willing to put in the hard work and move forward with a well thought out plan.
If you would like to learn a new skill and be your own boss- click here!
Learn the essential skills for entrepreneurs, from launch to exit.